Crowns Vs. Veneers: Which is the right option for you?
Posted by Dr. Alfonso on Jul 23 2019, 10:18 AM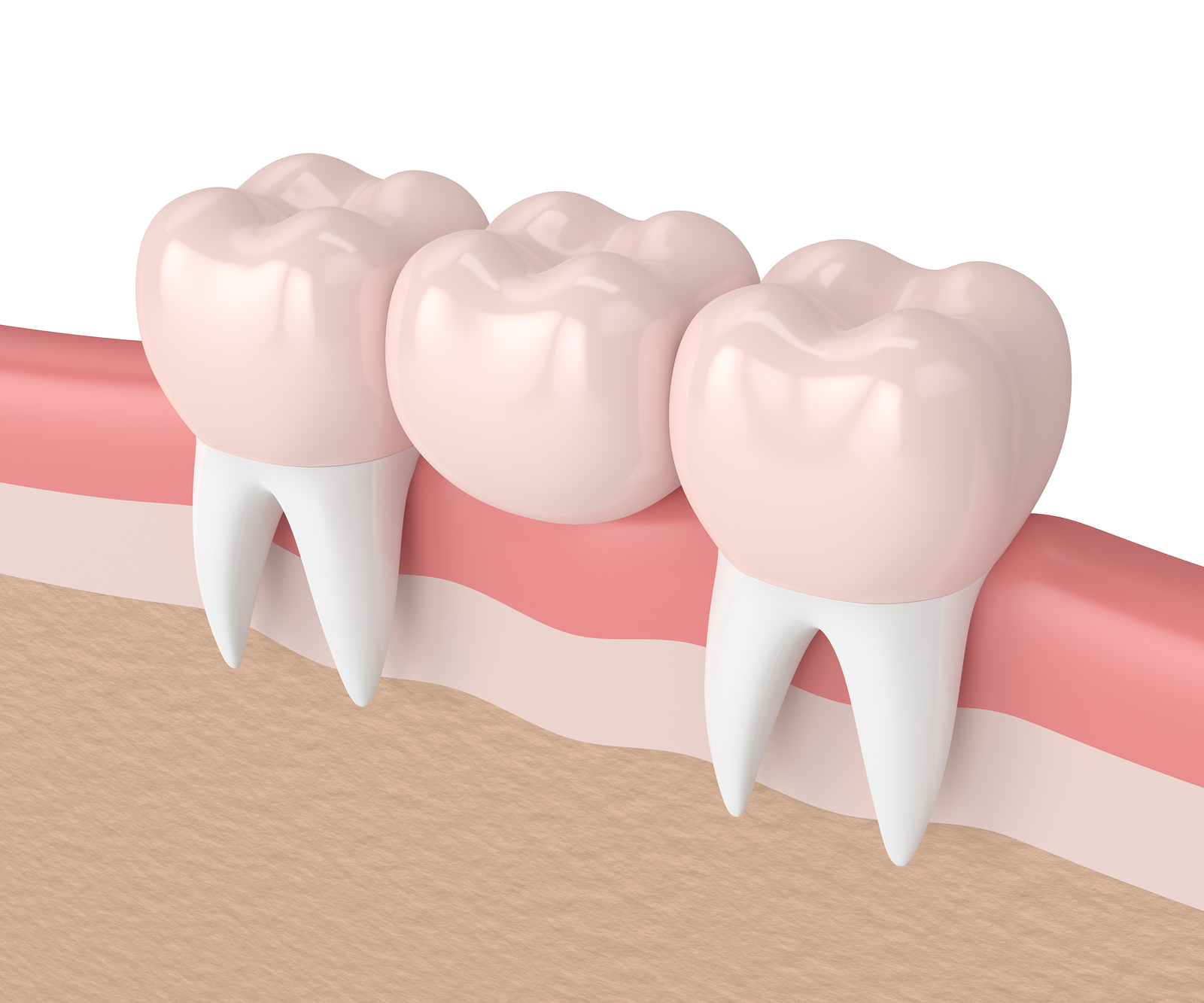 A person's smile is one of the first physical aspects someone notices. A beautiful smile is just as important as maintaining optimum oral health and it positively compliments a person's overall appearance. However, cosmetic dental issues such as discoloration, chipping, wear, cracks, excessive spacing, etc. could make one's smile appear displeasing. Patients with such issues often feel too conscious and embarrassed of their teeth when they talk or smile.

Luckily, patients no longer have to live with a dull-looking smile. Cosmetic dentistry provides several treatment options through which a patient can get a better smile that they would love to flaunt around. Among them, crowns and veneers are two of the most popular and widely-used dental restorations. They not only enhance one's smile but also strengthen the teeth and help to restore their original contour.

What are the similarities?
Though crowns and veneers are two different types of restoration, they do hold a few similarities. Here are some of them:

•The material used to fabricate both veneers and crowns is the same. They are made from dental-grade ceramic that is tooth-colored.

•Crowns and veneers look similar in appearance as they resemble the exact color and contour of a tooth.
•Both the restorations would be fabricated in a dental laboratory based on the dimensions obtained from a mold of the teeth. Sometimes, a digital mold may be used instead of a physical one.
•Prior to bonding the permanent restoration, a temporary one may be used in its place during the fabrication process.
•The process of bonding the restorations to the teeth will be done using dental adhesives. A curing light will be used to harden it.
•Prior to bonding veneers and crowns, the teeth will have to be prepared. A layer of enamel will be removed by buffing the tooth to make space for the restoration.
•Crowns and veneers can be used to treat certain similar oral issues such as chipping, excessive spacing, etc.
How are crowns and veneers different?

•Crowns are mainly used for restorative purposes, such as treating teeth that are cracked, chipped, worn out, weak, etc. They prevent a tooth from failing and keep it intact. But, veneers are mostly used for cosmetic dental purposes.

•Crowns cover a tooth in its entirety as they are hollow on the inside. On the other hand, veneers are thin, flat pieces of porcelain that only cover the frontal surface of the teeth.
•Since crowns cover all the faces of a tooth, more volume of the enamel will have to be removed. In the case of veneers, the removal of a thin layer of enamel would suffice.
•Veneers are used to restore the frontal teeth (incisors and canines). Crowns can be used to restore both the frontal and rear teeth.
•Crowns can be used to 'protect' teeth that are weak from root canal therapy or fractured due to external trauma. Veneers can't be used for these purposes.
Irrespective of the similarities and differences, both crowns and veneers are two of the most versatile tooth restorations. Reach out to us and we can discuss the best option for you based on your condition.